CHIQUI CARTAGENA
Chiqui Cartagena is the Senior Vice President of Political and Advocacy Group for Univision Communications Inc. She is responsible for providing thought leadership and strategic guidance to political candidates and advocacy organizations interested in reaching Hispanics across all political parties and affiliations.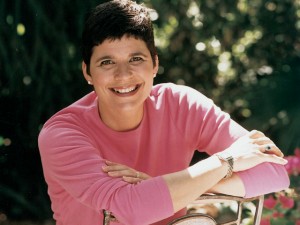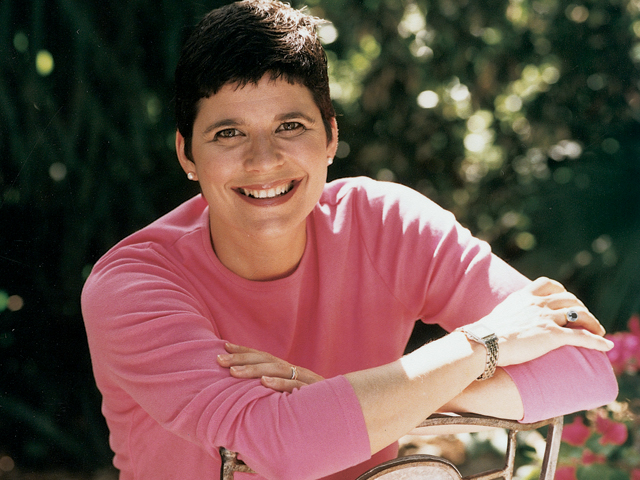 Cartagena, who joined Univision in 2011, has led the development and implementation of corporate marketing strategies and the creation of proprietary consumer research tools and ethnographies for various team including the Political and Advocacy group on key political issues affecting Hispanics. In 2014, Cartagena was instrumental in the development of Univision's Hispanic Vote website, an award-winning destination designed to help political strategists; media buyers and planners understand and reach Hispanic voters. A Hispanic media and marketing pioneer with a broad range of experience, Cartagena previously served as vice president of Corporate Marketing for UCI.
Ms. Cartagena is a Hispanic media and marketing pioneer with 25 years of experience developing, launching, and leading some of America's most successful Spanish-language consumer magazines, including People en Español and TV Guide en Español. She has also developed many integrated marketing programs for leading consumer brands to successfully reach the Latino community.  Her career also includes senior roles as a broadcast journalist, having previously worked in the news divisions of Univision and Telemundo and is also recognized as an award winning as a documentary filmmaker.
In April of 2013, Ms. Cartagena was recognized with a Multiethnic TV Leadership Award from Broadcasting & Cable magazine. In 2012, Ms. Cartagena received the ADCOLOR® Legend Award in recognition of her tireless efforts in leading the conversation about the Hispanic market. In 2007, she was named the Hispanic Direct Marketing Professional of the Year by the Direct Marketing Association. And finally, she is the author of Latino Boom II, Catch the Biggest Wave Since the Baby Boom, her second book on the Hispanic market which was published just a few months ago.
Ms. Cartagena is a member of the National Awards Committee for the National Academy of Television Arts and Sciences and is a graduate of the University of Miami.